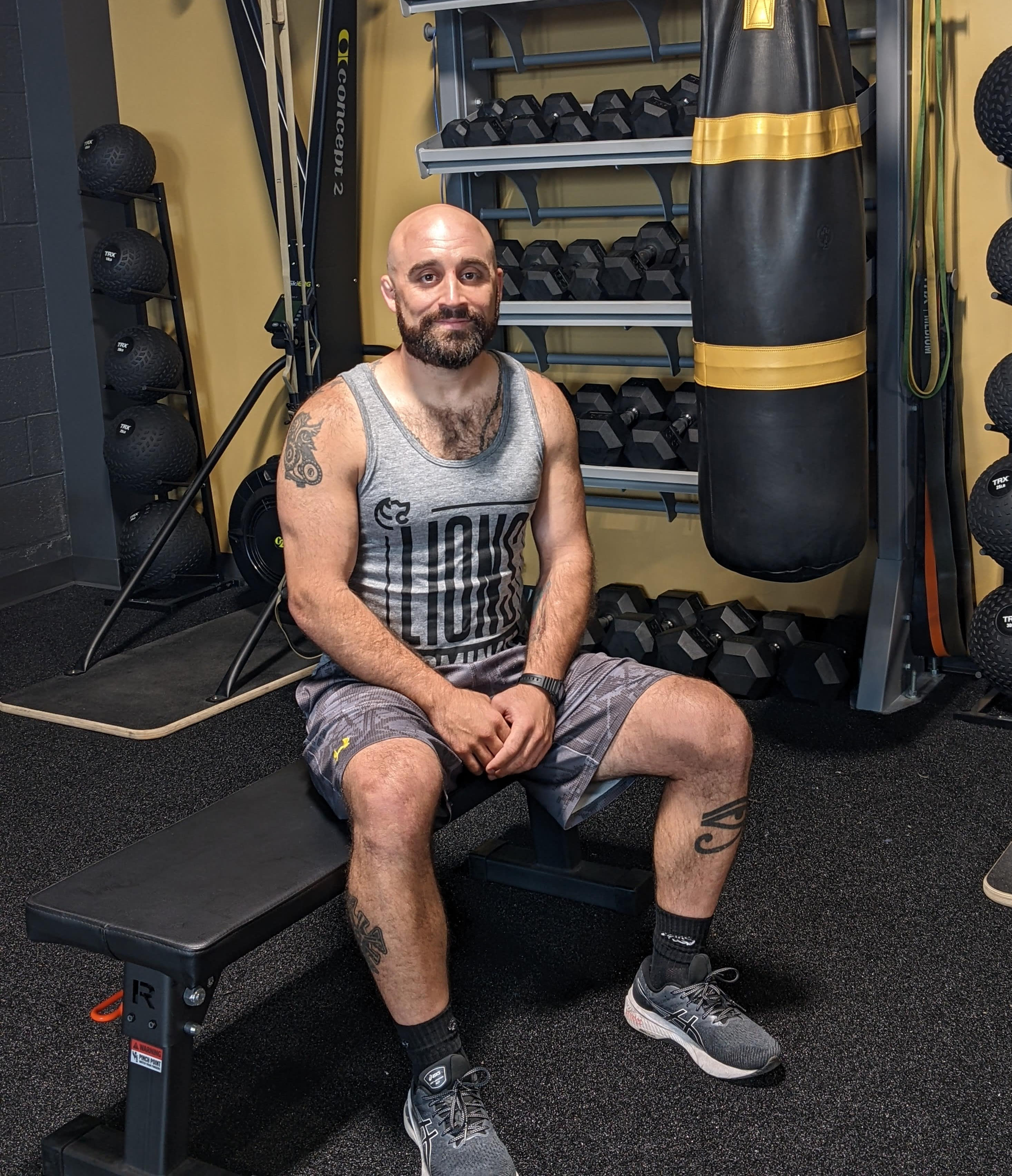 Rick Pabon
Rick grew up in central Pennsylvania and lived in the southern end of Lancaster
County for most of his life. He graduated in 2004 from Lampeter Strasburg and went on to Shippensburg
University where he graduated with a bachelor's degree in Exercise Science. His twenties were spent in
the Army as a Military Police officer. After the Army Rick began his journey as a Strength and Conditioning
Coach. Rick has been training for over a decade and training himself for over two decades. Throughout school
and the Military, he played multiple sports with his two main sports being wrestling and football.
"Fitness has been a huge part of my life and will always be." Rick wants to spread his knowledge and help as many people as he can through fitness. Currently, Rick does a lot of
distance running in his free time. He has finished every Spartan (Sprint to the Ultra) that he has entered, and has run a marathon and finished a triathlon.
Currently, Rick's two goals are to qualify for the Boston Marathon and finish an Iron Man.