Combine Hands-On Coaching And High-Energy Fun In Our Small Group Fitness Classes
What if you could take on all the hands-on coaching and motivation of a personal training program - at just a fraction of the cost?
At iTrainStudio, you can.
Our Small Group Fitness program is setting men and women all across Lancaster up for success with high-energy workouts that are tailored to meet the needs of all experience levels.
You can rely on professional instruction and tons of support on the path to long-lasting results.Just fill out the short form on your screen to learn more!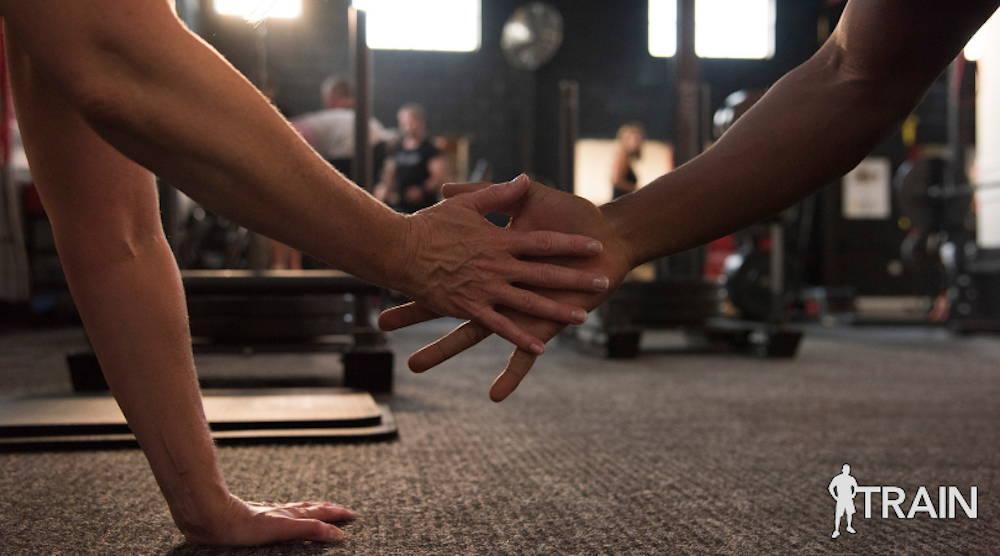 Find The Small Group Fitness Plan That Works Best For You
We know that no two people train the same. No two schedules are the same and no two bodies are the same.
That's why we offer flexible Small Group Fitness packages that are designed to meet your unique needs and set you up for success from day one.
Join us at iTrainStudio in Lancaster for:
Semi-Private Plan: Enjoy personalized attention through every step of the process. We're helping you thrive with hands-on coaching and 10 sessions each month.
The Popular Plan: Seriously, it's the real deal. This plan sets you up with 8 sessions each month and a high-energy environment for each and every workout. It's the perfect way for beginners to get started.
Fit Goals Plan: Have a specific goal in mind? Make it happen with 12 sessions each month and the best mix of total-body workouts for any experience level.
Our Small Group Fitness Is Setting You Up For Long-Lasting Results
What's the problem with most group fitness plans? They rely on cookie-cutter solutions and one-size-fits-all mentalities.
That's not us.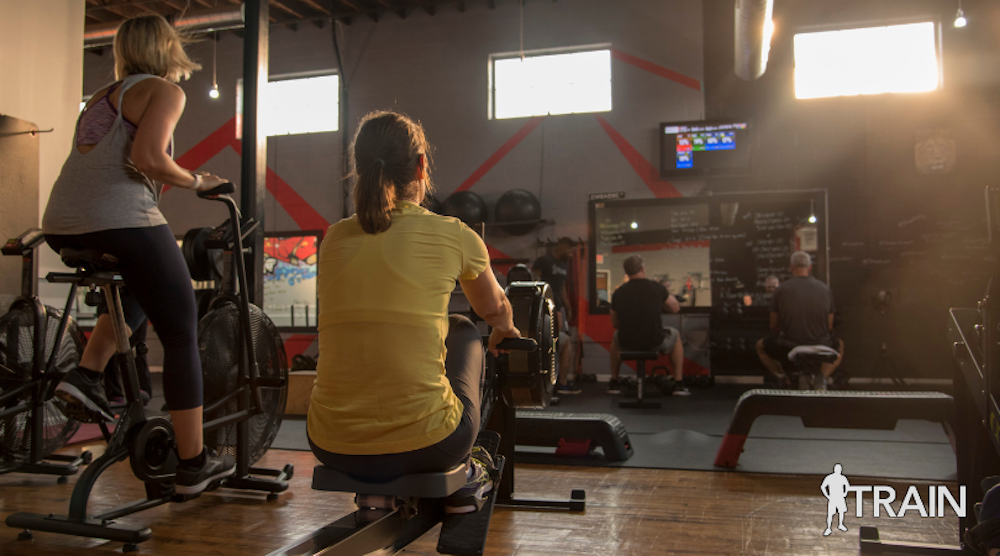 At iTrainStudio, we want to know what you want to achieve. And we want to help you make it happen!
Our Small Group Fitness plan offers tailored training strategies for any goal you're hoping to achieve. We're helping Lancaster...
Burn fat and build strength
Stay motivated week after week
Improve your confidence in no time
Get Started Today With Our Small Group Fitness Classes In Lancaster
Don't settle for good enough. Get the very most out of your fitness journey with our Small Group Fitness classes in Lancaster.
We're offering men and women of all experience levels the chance to enjoy unwavering support, professional instruction, and a proven path to sustainable success.
Pricing: Small Group Training - 8 sessions - $135
12 sessions - $175
Unlimited sessions- $225. (Exp 30 days)
Just fill out the short form on your screen to learn more about iTrainStudio and everything we have to offer.