Regain Control of Your Body and Life!
Movement is the underlying pattern of our daily activities, work, and sports. Regular stretching plays a huge role in our ability to move freely for function, health and fitness. Dysfunctional movement creates opportunities for overcompensation to eventually lead to injury or pain.
Try our latest offering with a mix of guided stretching, compression by Normatec and Hypervolt muscle release!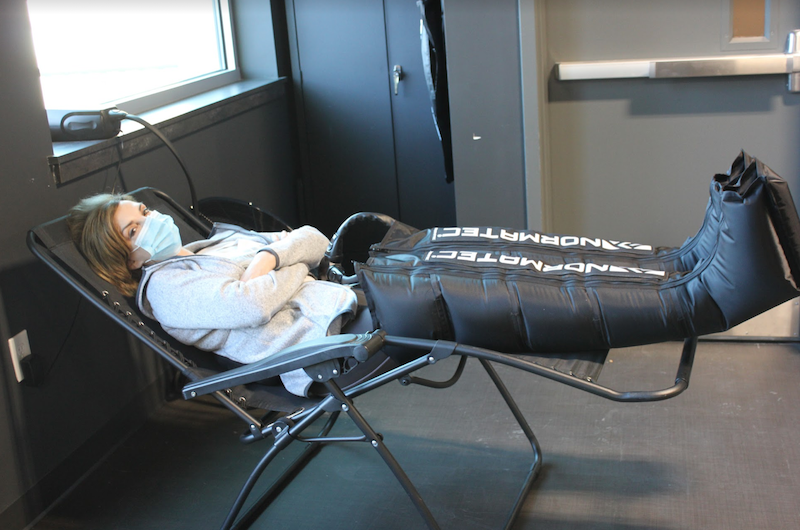 Benefits of Stretch Therapy with I:Train includes:
Improving blood flow
Reducing swelling and inflammation
Speeding up muscle recovery
Preventing delayed-onset muscle soreness
Relieving muscle pain
Improving athletic performance
Increasing flexibility and range of motion
Removing exercise-related wastes, like lactic acid
Decreasing muscle fatigue
Increase Your Mobility, Better Your Life
Our ultimate goal is to increase and maintain your range of motion. Range of motion is one of those things that's rarely talked about but has a big impact on your day-to-day life. Things like lifting your leg up to go up the stairs, bending over to put on your socks, even things like turning to look over your shoulder has everything to do with a range of motion! Stretching regularly helps increase your range of motion so you can get your life back.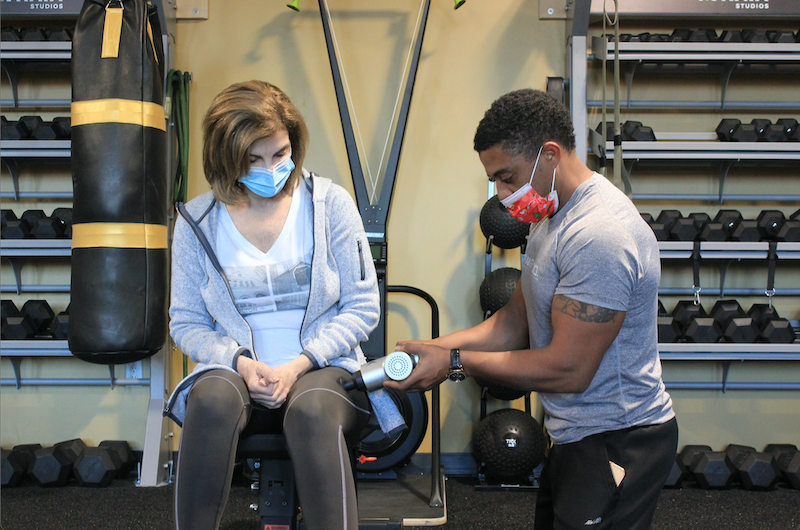 Allow us to help you restore your body by eliminating discomfort! Soreness in your lower back, stiffness in your knees, these types of challenges can have a negative impact on your day-to-day life. By stretching and working to release tight muscles we can help alleviate pain. Our goal is to make movement more efficient, effortless, and pain free.
Ready to regain your strength and flexibility back? Contact us now to get started. Don't wait, space is limited!