iTrainStudio Brings A Personalized Touch To Group Fitness
Would you like the attention of a personal trainer with the motivational aspect of working out with your peers? Here at iTrainStudio, we have a solution that incorporates all of the best aspects of group training and personal training to keep you interested in your physical fitness week in and week out. We're helping people from all over Lancaster with our Semi-Private Training and we can't wait to help you, too!
Fill out the short form on your screen to learn more today!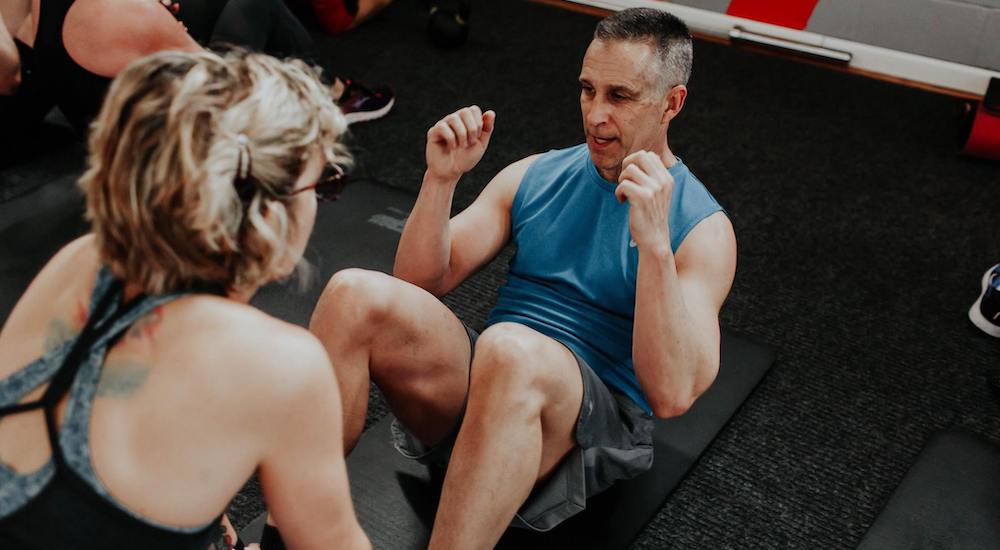 Find Accountability And Professionalism With iTrainStudio
It's amazing what a little bit of specialized instruction and a lot of group effort. We'll provide the best training you can find in Lancaster and bring like-minded people together to make sure your fitness goals are achieved in no time. You'll be able to lose the extra weight, tone your body, and make new relationships with people just like you!
Our Semi-Private Training offers the best with:
Motivational sessions that are fueled by you and your fellow students
Supportive instruction that encourages you to succeed at your own pace
Healthy competition created by a small group atmosphere
Personalized instruction from one of our expert trainers
Don't Take On Your Physical Fitness Journey Without Help
Pricing: Semi Private Training - 10 sessions - $300 (Exp 90 days)
You don't have to struggle to find motivation in your solo workouts when iTrainStudio Semi-Private Training can help you! Get support from your fellow students and don't compromise the attention from your trainer. We invite people from all over Lancaster to get started today!
Fill out the short form on your screen to learn more!